News
Posted by Carrie Nissi on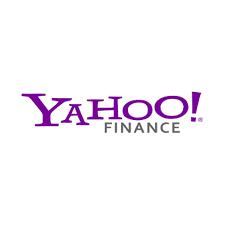 Another great document to share with our community. Joseph  Ozone — A Weapon in the Fight Against the Coronavirus As the US continues its battle to contain COVID-19, one issue that will need to be dealt with is how to quickly and safely purify the air in rooms or buildings that have been exposed to the coronavirus.  It is widely suspected that the Coronavirus can linger and spread through the air via water droplets after an infected person coughs or sneezes.  Even the most thorough cleaning of surfaces won't remove airborne viruses, and venting the air simply moves them somewhere...
Posted by Joseph Nissi on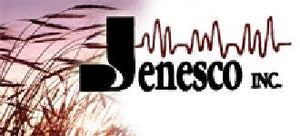 Great article I came across and would like to share with you. Joseph "Your car can smell as clean as new too, by adding an ozone generator treatment to your plans. Everyone loves their car, especially while it still has that new-car smell. Once that wears off, all sorts of other odors develop. Tobacco smoke, spilled food, gasoline smells, smog and mildew from the air conditioning system. These odors all contribute to a "not-pleasant" and "not-so-healthy" automotive environment. We all use car washes, once a month or even once a week. The better car washes also offer car detailing. You...
Posted by Tyler Cucchi on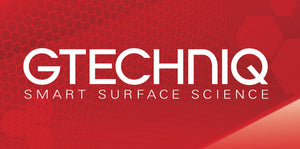 GTECHNIQ Manufacturer Training "Complete Protection Review" *** UPDATE: February 23rd is Sold out, Please join us in April when GTechniq comes back.***   Join the GTECHNIQ team February 23rd from 9 A.M. to 5 P.M. in Fitchburg, MA. We will be covering the complete GTECHNIQ line, the packages available for your customer with suggested selling points, how to install each product, and provide a set up of the marketing material in your showroom, along with other point of sales materials.